SHENZHEN HROSHI PRECISION INDUSTRY CO., LTD
Tel:+86-0755-29822028
Fax:+86-0755-29822558
Email:Hroshi@hroshi.cn
Address:2#, Nanjiang industrial Park,Tanluo,Dalang,Longhua,Shenzhen,China
CNC control lathe precision mechanical parts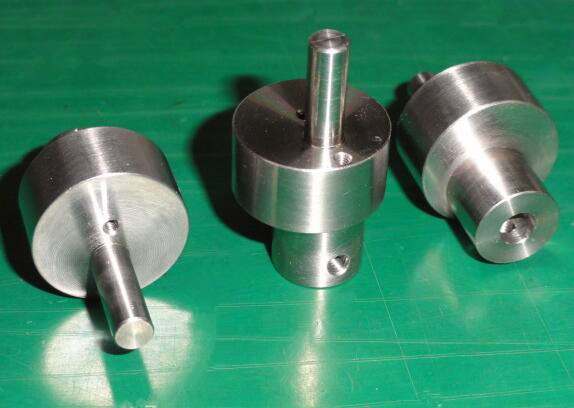 CNC lathe precision mechanical parts
Chrome steel material, conform to the RoHS standard, high concentricity and smoothness requirements. Can be designed according to customer requirements, custom medical equipment, communication equipment, optoelectronic equipment, electronic equipment and other precision equipment, precision components on the device.
Products Details
Product specification: according to the custom
Material: Y12Cr13
Environmental requirements: meet RoHS standard or customer demand higher standards.
Processing characteristics: high concentricity and smoothness requirements.
Production equipment: CNC, milling composite precision machining
Testing equipment: two yuan, precision not probe, precision fixture, etc
Can be all-round protection product packaging: use of packaging materials (can meet the requirements, such as scratch and collision, prevent deformation custom carton, wooden case, pallet of foreign trade, etc.); Or to have them packed as per customer's requirement.